The story of horticulture
Five months after the opening of Countryside: the Future, we spoke to Ed Smit and Renee Snijders from the NethWork foundation, an organization that aims to raise awareness of the role of the horticulture sector in the production of healthy food. For the exhibition, they brought together various parties from the Dutch greenhouse horticulture sector. In this way, the indoor farm on 5th Avenue was constructed by Infinite Acres and 80 Acres and comprised tomato plants grown from seeds from Rijk Zwaan, computers from Priva, LED bulbs from Hortilux Schrèder, stone wool growing media from Grodan, a greenhouse display in the museum from BOM Group and Koppert Cress, and bumblebees from Koppert Biological Systems. Renee says, "This indoor farm showed New Yorkers that you can grow healthy tomatoes anywhere in the world at any time under controlled conditions."
This special collaboration inspired NethWork to go even further.
"Due to COVID-19, people realize the importance of healthy food more than ever before. For us, growing vegetables in greenhouses is by far the most sustainable, efficient way to produce food. It's just that this story isn't told often enough yet. In the past, the horticulture sector adopted a defensive attitude and sought little contact with the outside world. But now there's momentum for telling our story in a different way," says Ed, who grew up in the Westland region in the Netherlands.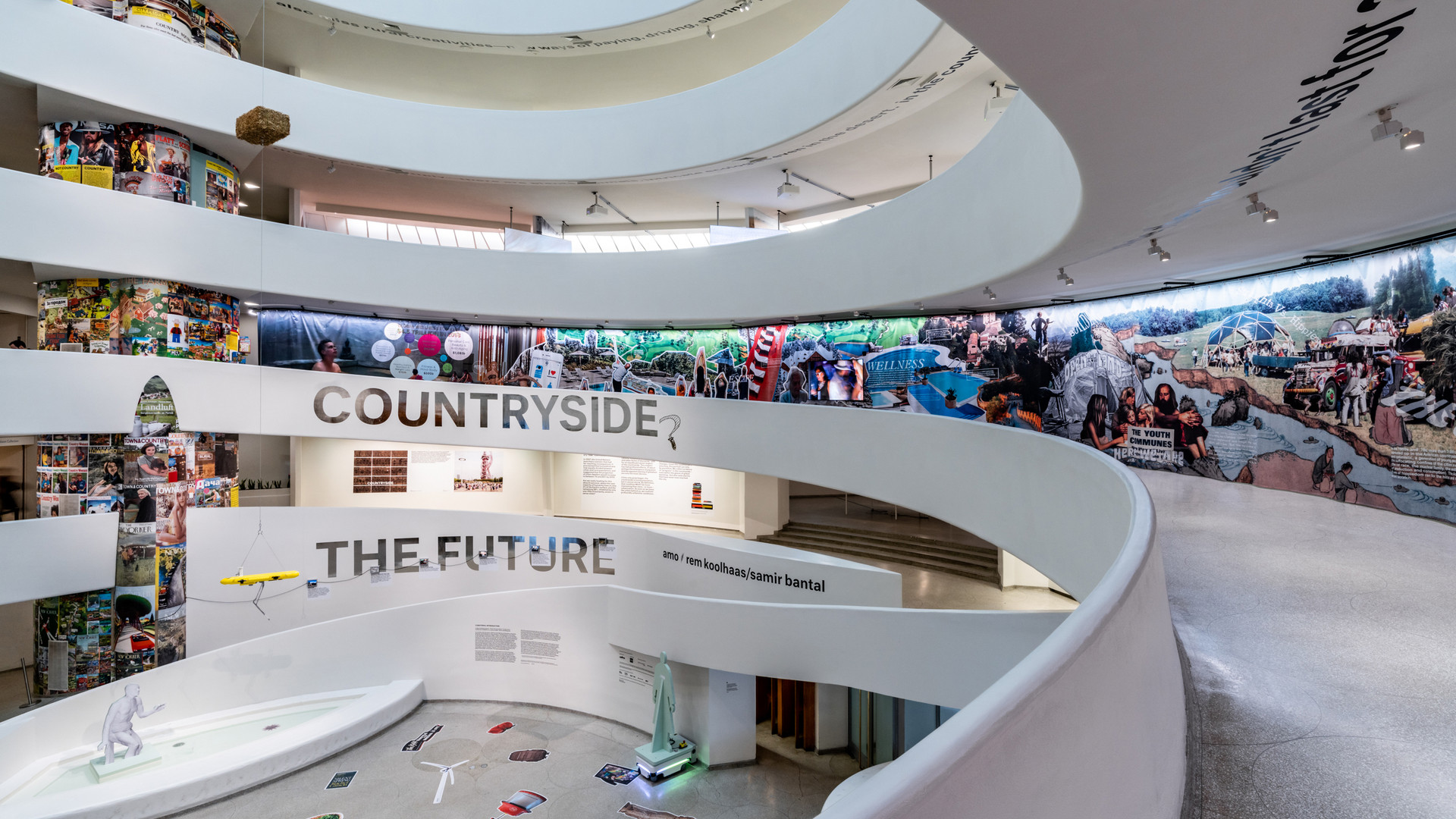 Connecting to society
NethWork emphasizes the connection between Dutch horticulture and society is not strong enough.
Renee: "We're often not at the table when discussions are held about the future of the agricultural sector, whereas other players like arable and livestock farmers can actually learn a lot from our sector. Horticulture is leading where sustainable, efficient food production is concerned. We're not the problem, but part of the solution. That's why it's so important we keep looking for the links with other parties."
Rem Koolhaas, who studied agriculture himself for five years, confirms this call for stronger connections. "Although the sector is performing well on certain themes, there's a lack of 'connectivity'. It's important to join those dots in order to find the answers to social issues."

The dialogue continues
To continue the search for connectivity during the COVID-19 crisis, NethWork collaborated with World Horti Center to organize EAT THIS, a series of ten webinars opened by Rem Koolhaas himself. Inspirational speakers from the Netherlands and abroad told stories that conveyed the horticulture sector's sense of pride and its connection with the world outside the sector. All the webinars are still being shown on the World Horti Center's website. NethWork wants to continue developing activities like this and facilitate links with society. Ed says, "Rather than creating a movement as such, we want to link up different movements. It would be fantastic if all the players in the agricultural sector, including horticulturalists, perm culturalists, ecomodernists, livestock farmers and arable farmers, entered into a dialogue and started working together more. This is more relevant and urgent than ever before."

Grodan and vertical farming
Grodan is delighted to take part in the dialogue and holds regular discussions with the trendsetters in relevant, current themes in the horticulture sector. For example, read our interviews with Erdem Aksan (Turkish entrepreneur who has a vertical farm in Antalya) and Reinier Donkersloot (consultant to a vertical farm in Dubai) on our vertical farming page.