Half of the Earth's biocapacity is used to feed us. One of the major global issues now is resource inefficiency in food production. That is where horticulture can step in and play an exemplary role. How will we move the date with our sector? Let's have a look at three initiatives in horticulture that have its impact:
Recycle your resources
One solution to save organic resources, is by reusing them. Marc van Buijtene, Area Manager at Renewi in the Netherlands:
"There'll soon be a huge shortage of raw materials. Oils and minerals are running out; our planet is not inexhaustible. And, of course, most residual products were once raw materials themselves. So, we simply turn them back into raw materials." Marc explains how it works in our Food Forward about circular horticulture.
Find out more about recycling your stone wool growing media on this page.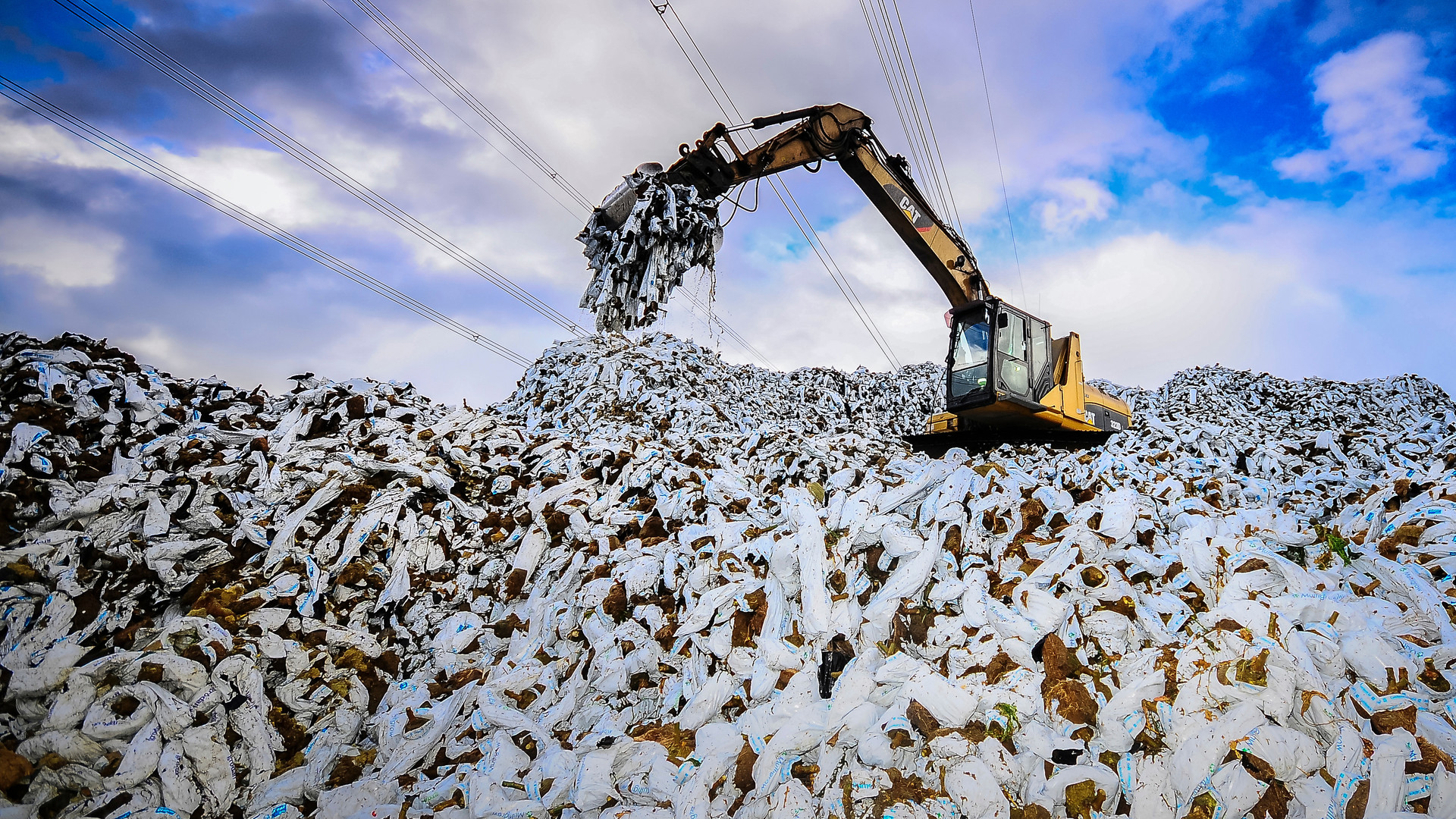 Switch to geothermal energy
"We're aware that we can't continually deplete the Earth's resources", says Kees Vahl, a cucumber grower. Together with his brother he has heated their greenhouses with renewable geothermal energy since 2012. "If it's too big an investment at present, then my advice to other growers is to start off with other energy-saving measures. Many growers are involved in 'New Cultivation', testing things like double screens, lower temperatures and LED lighting."
Read their story on how they switched to geothermal energy.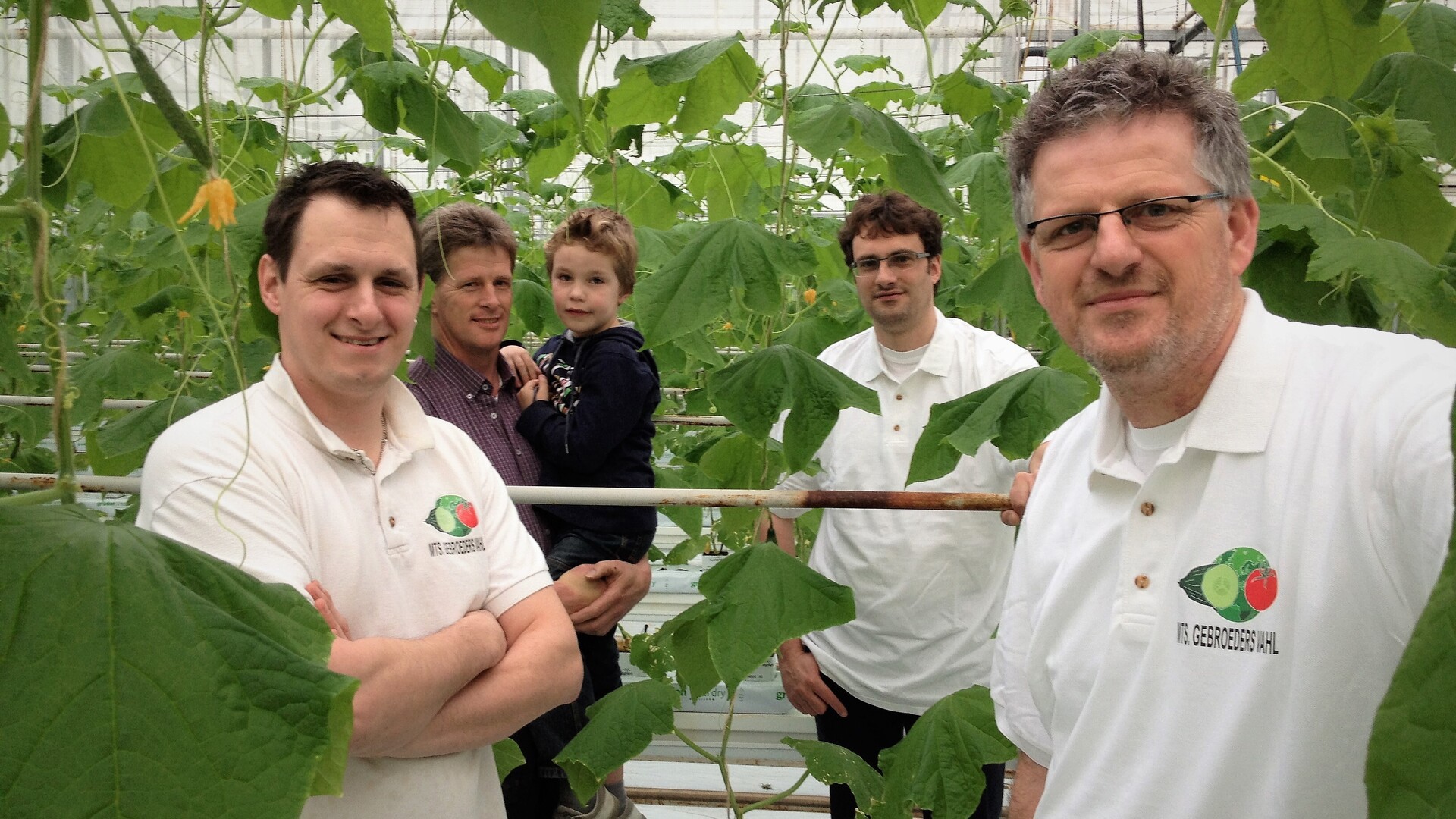 Minimize water usage with stone wool growing media
Piet van Adrichem from Pijnacker discovered a way to drastically reduce water usage in cultivation. In 1969, he found that stone wool could help to save water, thanks to precise drip irrigation. And that's how Grodan was born.
"If you plant a cucumber in soil, the plant has to use energy to obtain water and nutrition. But on stone wool, the cucumber needs a lot less energy. The plant will then put the stored energy into its fruit."
Read more about Piet van Adrichem and the foundation of Grodan in this Food Forward.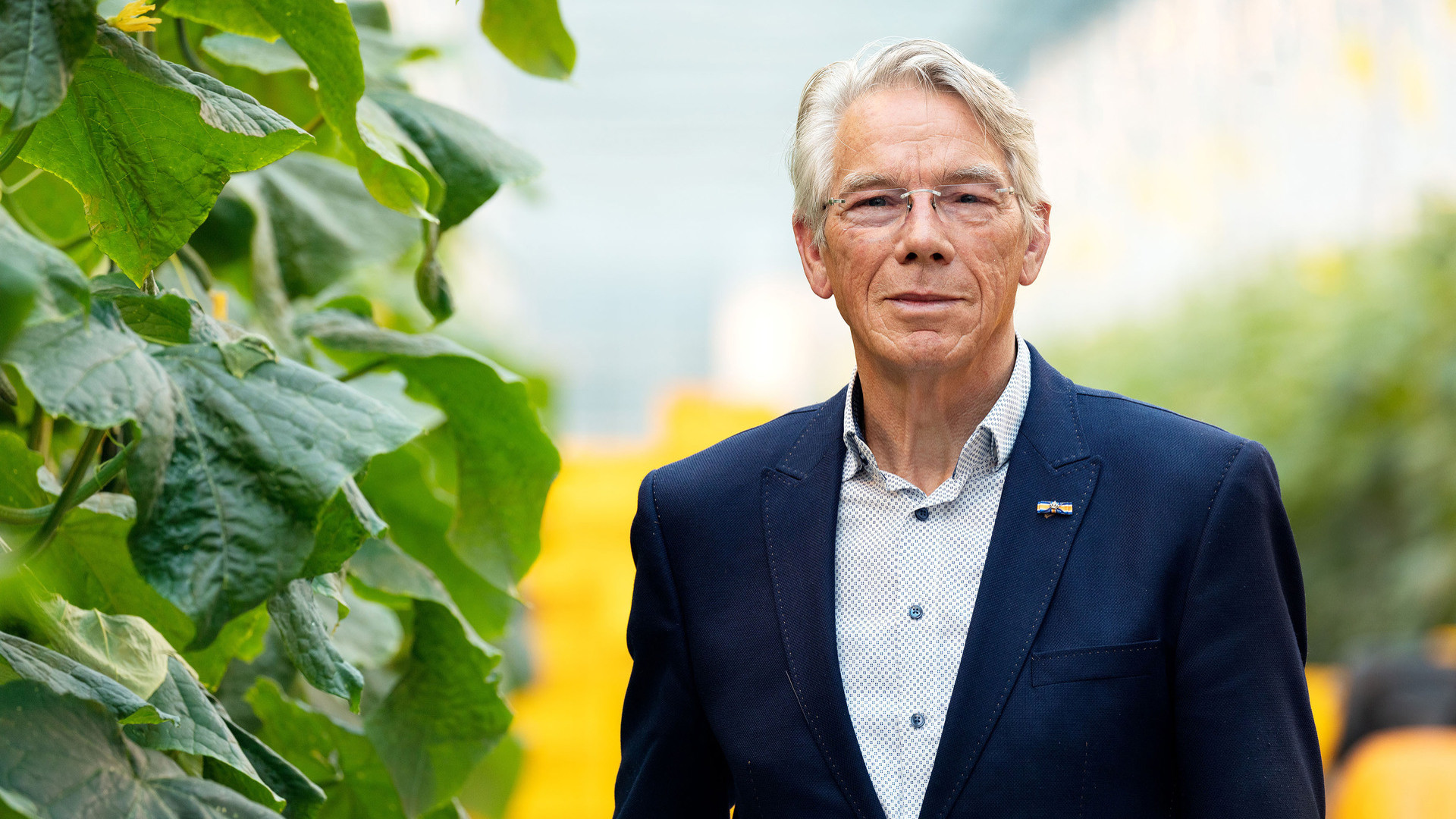 Interested in finding out more about Earth Overshoot Day? Visit the official website.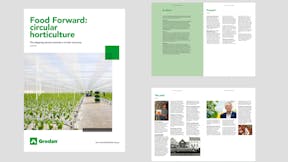 Download the whitepaper about circular horticulture
Download the whitepaper about circular horticulture and read about more whatcircular horticulture is and how it can help you.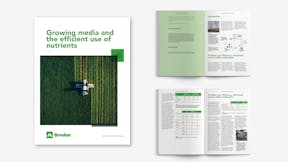 Download the whitepaper about growing media and the efficient use of nutrients
Download the whitepaper about growing media and the efficient use of nutrients and read more about how it can help you.