Emmanouela comes from Greece and Federico from Italy. They both work in the Netherlands. But for a company that is active worldwide. Complex? Not for Emmanouela and Federico. The two young professionals consciously chose a career in Grodan the stone wool substrate expert.
"When it comes to horticulture, the Netherlands is the place to be. And here at Grodan, they really invest in young talent."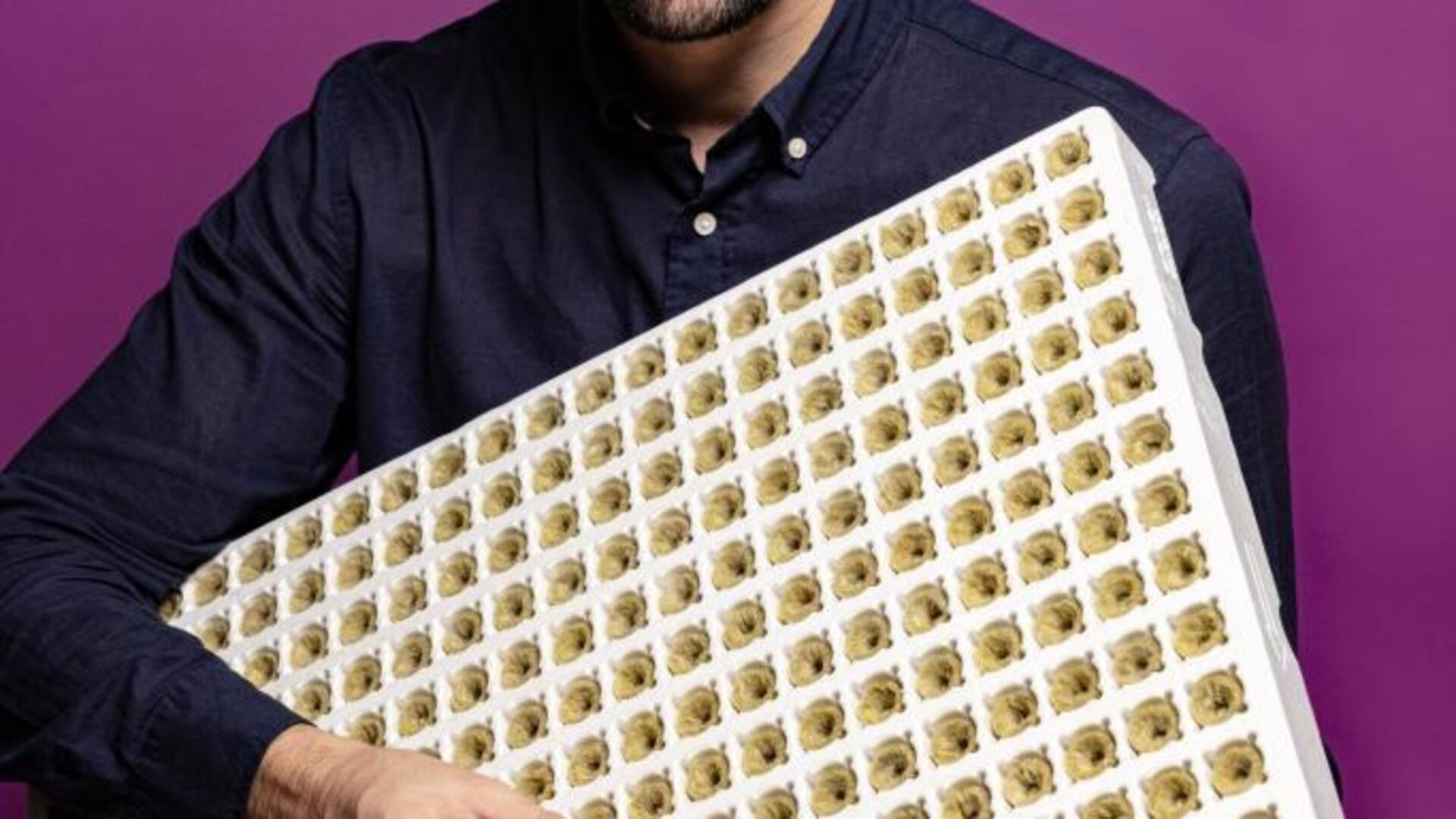 Federico was always interested in plants and nature. A green study was therefore obvious. He decided to accomplish it across the border therefore he went to Wageningen. Why in Wageningen? Because of the good reputation that the university has and because of the strong position of the Netherlands in the field of horticulture. "Nowhere in the world is the development going as fast as in the Dutch horticulture. That's why I wanted to develop myself further here," says Federico.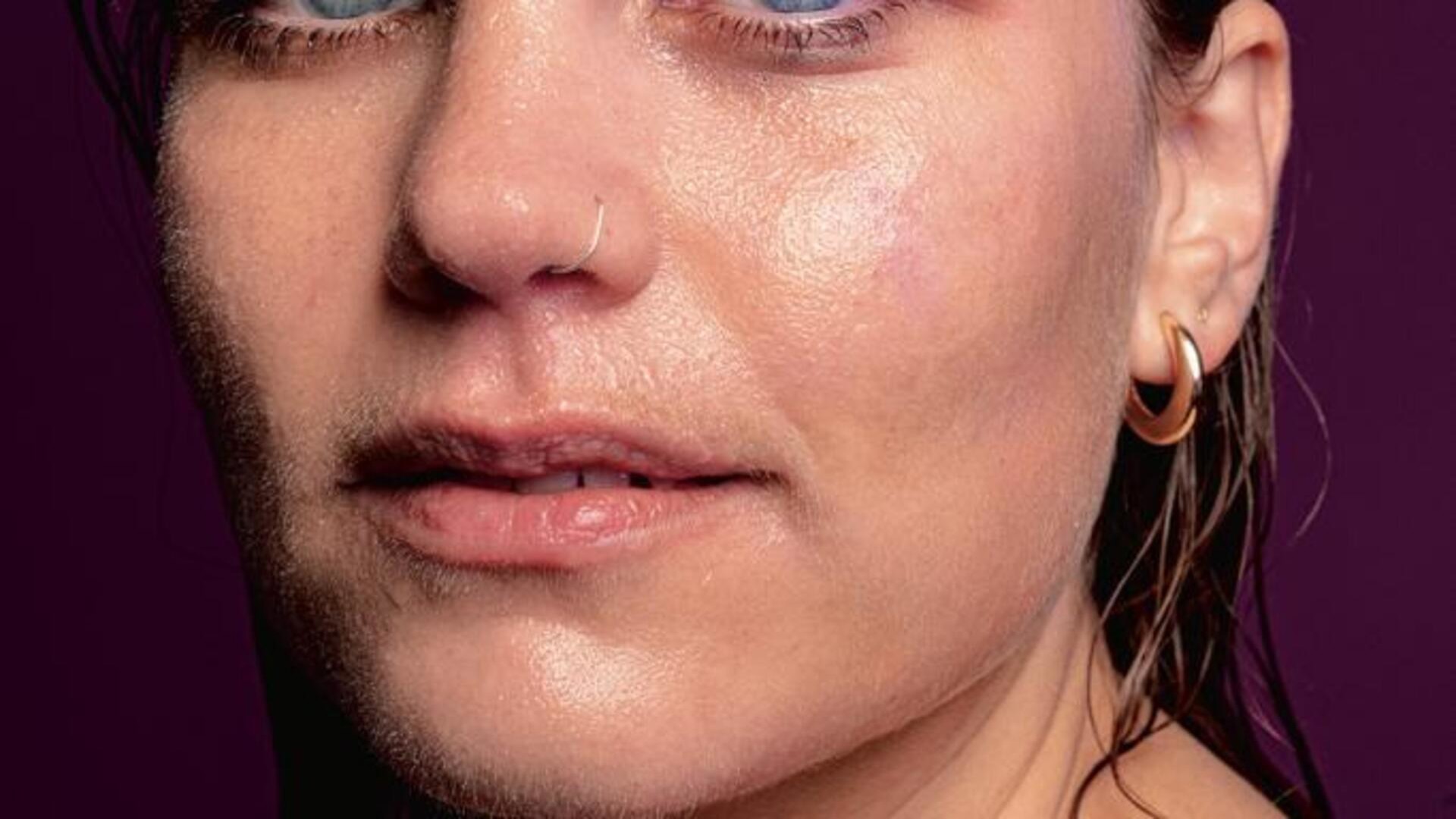 A better world
The same was true for the Emmanouela. For her, the social aspect of horticulture also weighs heavily. "I want to contribute to the world's food supply chain and work at a company that can really change things." During her studies in Wageningen, she deliberately opted for an internship at Grodan, where she eventually also joined as Technical Communications Manager. She had known the company for some time and saw plenty of opportunities to realize her ambition. Grodan is the international market leader as a supplier of innovative and sustainable stone wool substrate solutions for professional horticulture. The company helps growers with these products to make food production even more efficient. With the digital e-Gro platform and the GroSens sensors, it is also possible to control exactly what a plant needs as regards the irrigation. "The substrate is indispensable in high tech horticulture and helps growers to produce efficiently. I am part of the knowledge team within Grodan and am involved in the organization of events and the content creation for internal or external reasons. In order to accomplish that well and gain the necessary knowledge, I have a lot of contact with my colleagues, but I also visit and speak to many industry stakeholders".


Federico started working at Grodan in 2020 in his search for a job that suited him best. "The challenge for the horticultural sector in the upcoming years will be to maintain high yields and high quality while using fewer resources. This greatly inspires me. I like using my knowledge to contribute to this vision and at Grodan that is possible. " As a Cultivation Specialist, Federico is responsible for all cultivation trials at research centers, in greenhouses and at universities. " There we test our substrates and sensors. Our sensors generate data which play a major role to objectively assess the plants' needs. "Nowadays we harvest more data than vegetables in greenhouses". We then convert and interpret the information we get from the trials them into advice to help growers further and to develop new products."

Federico and Emmanouela have a good time at Grodan, where they learn a lot. "Here at Grodan we really invest in young talent, but my knowledge and qualities are appreciated. My colleagues also want to learn from me, which really makes you feel that you're important." Federico agrees: "Grodan is active worldwide. That is why employees from other countries, such as us, are very welcome. We bring a different vision and look at things from a different perspective." The two employees advise young people, regardless of their background, to immerse themselves in Grodan. "We need plenty of people with different specialties to grow and make a difference in the coming years. Grodan offers you a chance for a great meaningful career in a sector that really matters. "