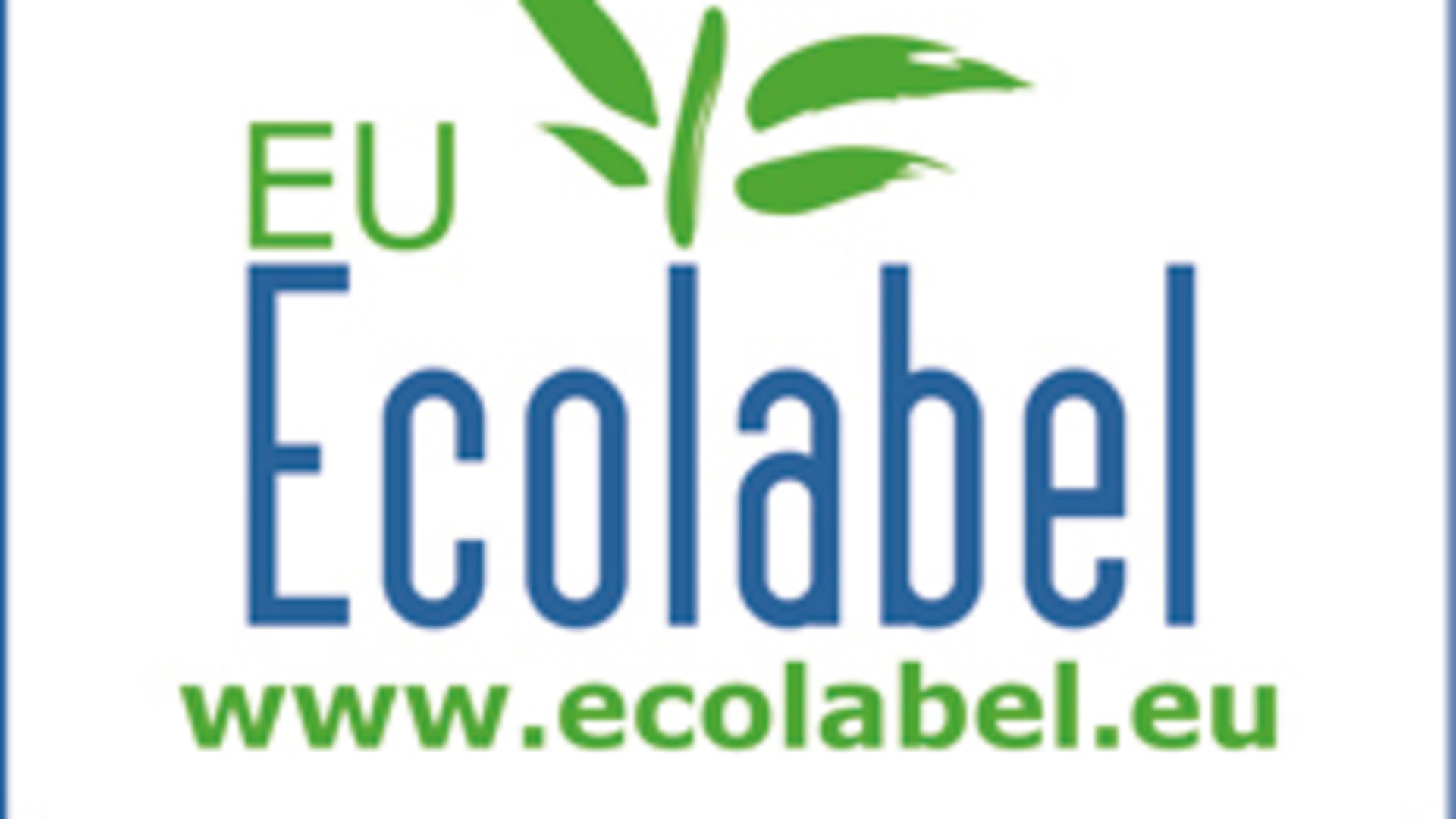 The most recent revision of this Ecolabel for growing media products places much greater demand on manufactures than the previous version. According to Ineke Vlot, Program manager non-food, SMK (Dutch Competent Body EU Ecolabel): "It is quite an achievement that GRODAN has been re-awarded the EU Ecolabel certificate for mineral growing media. Strict climate saving criteria on energy consumption and CO2 emissions, for instance, require annual emissions reports and records of electricity consumption of each production plant over the last 5 years. The circular economy is enhanced by a collection/recycling service, and the requirement for mineral growing media to use recycled materials in the manufacturing process."
The label requires that GRODAN offers access to recycling solutions for 70% of the volume sold across EU member states. Furthermore, its products must contain at least 30% recycled content.
"The EU Ecolabel is the ultimate check on the way we work. It underlines our drive to continuously reduce our environmental footprint and acknowledges our contribution to the sustainable production of fresh produce. We are proud to say we produce the only Ecolabelled stone wool growing media available to professional horticultural growers", says Hub Janssen, Managing Director GRODAN.
Sustainable development is one of the fundamental objectives of the European Union in order to face the earth's challenges today. Next to EU legislation, industries and individuals play a vital role in creating more value with fewer resources while minimising environmental impact. By Ecolabelling the EU empowers industry and citizens to make more informed choices, supports companies to market green products across the EU market and provides guidance to create a sustainable future. Ineke Vlot: "As leading company in the professional growers sector, GRODAN's effort to renew their EU Ecolabel certification is important to demonstrate how companies and their clients can contribute to sustainability and transparency. This example will inspire other businesses to apply for EU Ecolabel as well, not only in the horticulture sector". The latest EU Ecolabel criteria have been developed and agreed upon by scientists, NGOs and stakeholders.
For almost half a century GRODAN has been leading the development of sustainable stone wool growing media, based on the company's Precision Growing philosophy. To give the plant exactly what it needs, which inevitable leads to better yields of fresh produce, while minimising the impact on the environment. Doing more with less.