In Russia we celebrated our 50 years Anniversary with our customers and distributors during the major trade show in Moscow on the 29th of May 2019. After the presentation about the Grodan history and innovation our clients and partners joined the reception. Amongst other guests, the General Director of the Association of Greenhouses of Russia, Mrs. Natalia Rogova congratulated on behalf of the Association Grodan with being half a century in business. She addressed the importance of Grodan production in Russia and all the innovations that the company brought to the fast-growing local market.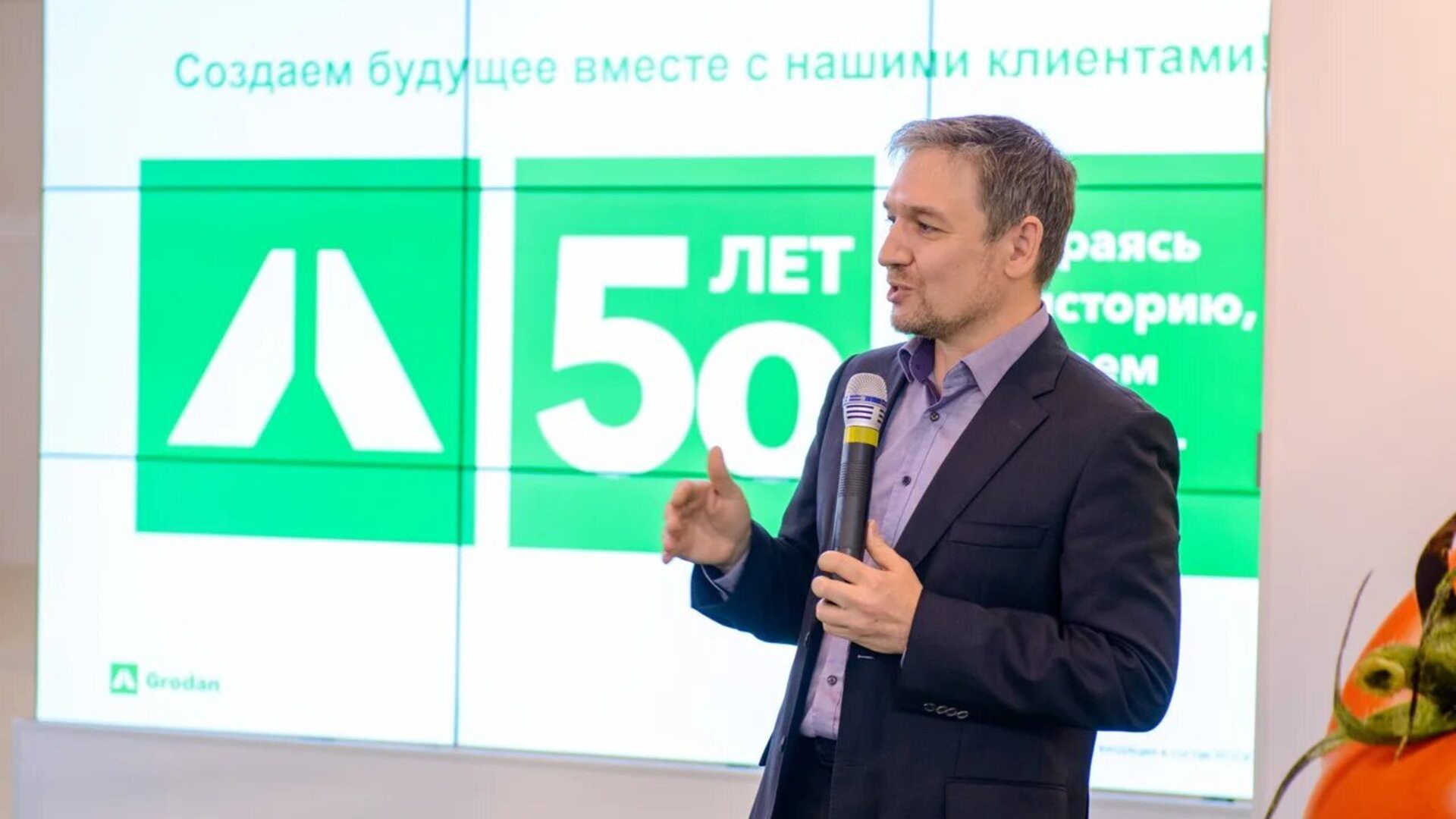 Our guests were glad to join the event and expressed their wish to continue the effective cooperation in future.
During the National Conference for Russian growers Vincent Deenen and Natalia Kostina participated and delivered a presentation on the digital transformation of horticulture. Several articles and advertisements about the history of the company were published in key trade magazines.