What is your story? How did you meet?
Christos Katsanos: "Evagelos and I go way back, till the early nineties."
Evagelos Drimtzias: "We are like Lego, made to fit."
Katsanos: "I met Evagelos when I was the Production Manager of the largest greenhouse in Greece and was experimenting with horticultural innovations. One of them was hydroponic farming; a method of growing plants without soil. The only guy in Greece who knew more about this method was called Evagelos Drimtzias. He worked for a Danish company called Grodan. Evagelos did not only talk about this new method, but actually demonstrated it to me over a period of six months. I found this very impressive at the time, he showed me every single day what hydroponic farming could do for my crops. We kept in touch and in 1993 we started our common adventure."
Drimtzias: "Why we have a good partnership? Well, we are different personalities, but we share the same values. This is very valuable when starting and growing a solid business. For example, we both believe our company is about more than just making money. Our business of indoor farming can make a great contribution to the future of our food production. What also helps is that we are very close friends, even if we live at one and a half hour travelling from each other by plane."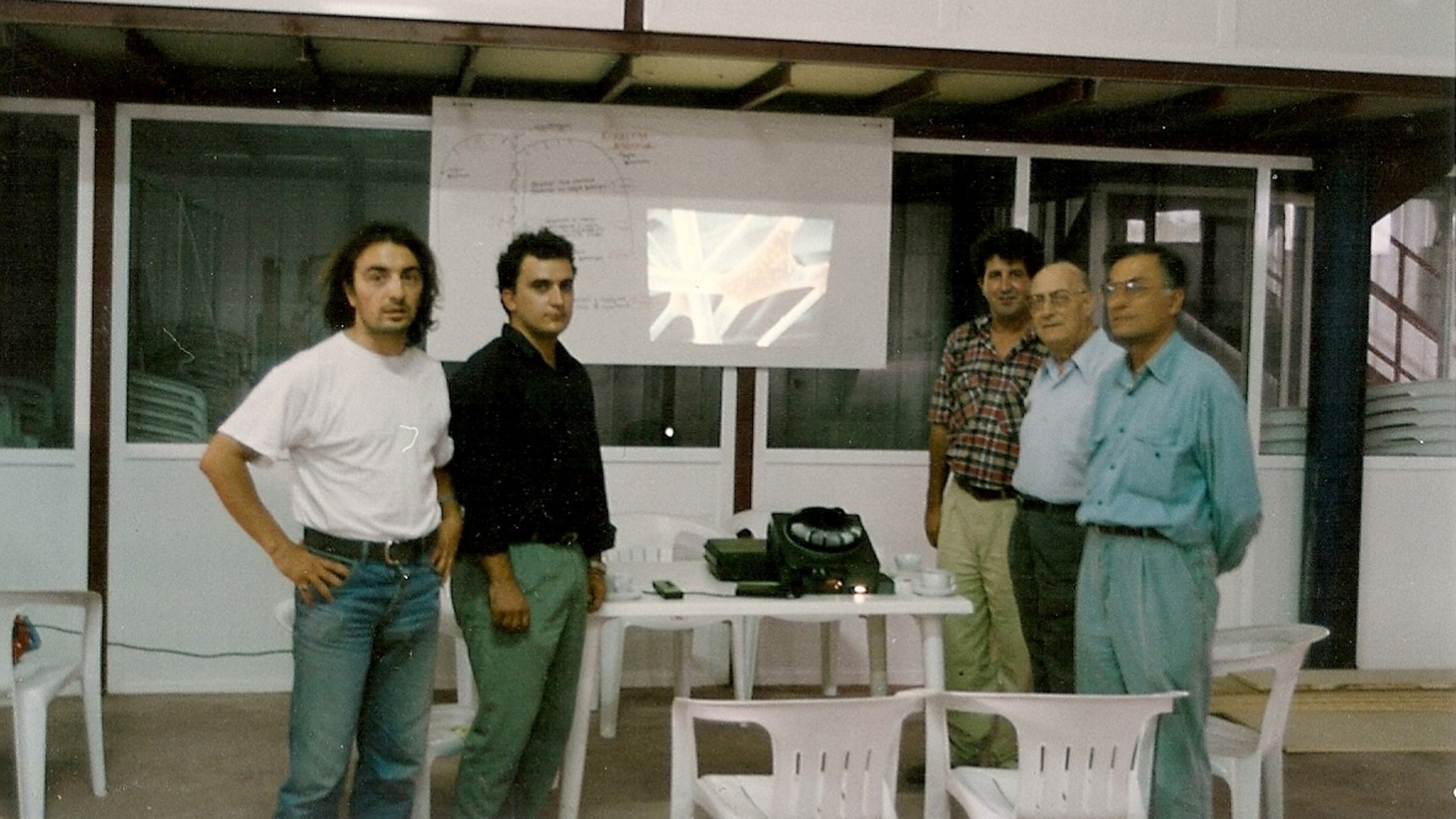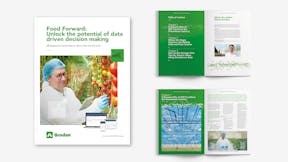 Where the magic happens: unlock the potential of data driven decision making
Data science and AI technologies present us with so many opportunities to collect and mine data in the greenhouse. This paper will help you begin your journey to get the best out of your greenhouse data. There's a bright future ahead!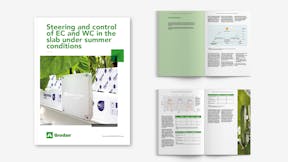 Steering and control of EC and WC in the slab under summer conditions
Download our whitepaper for more information